Beta Reading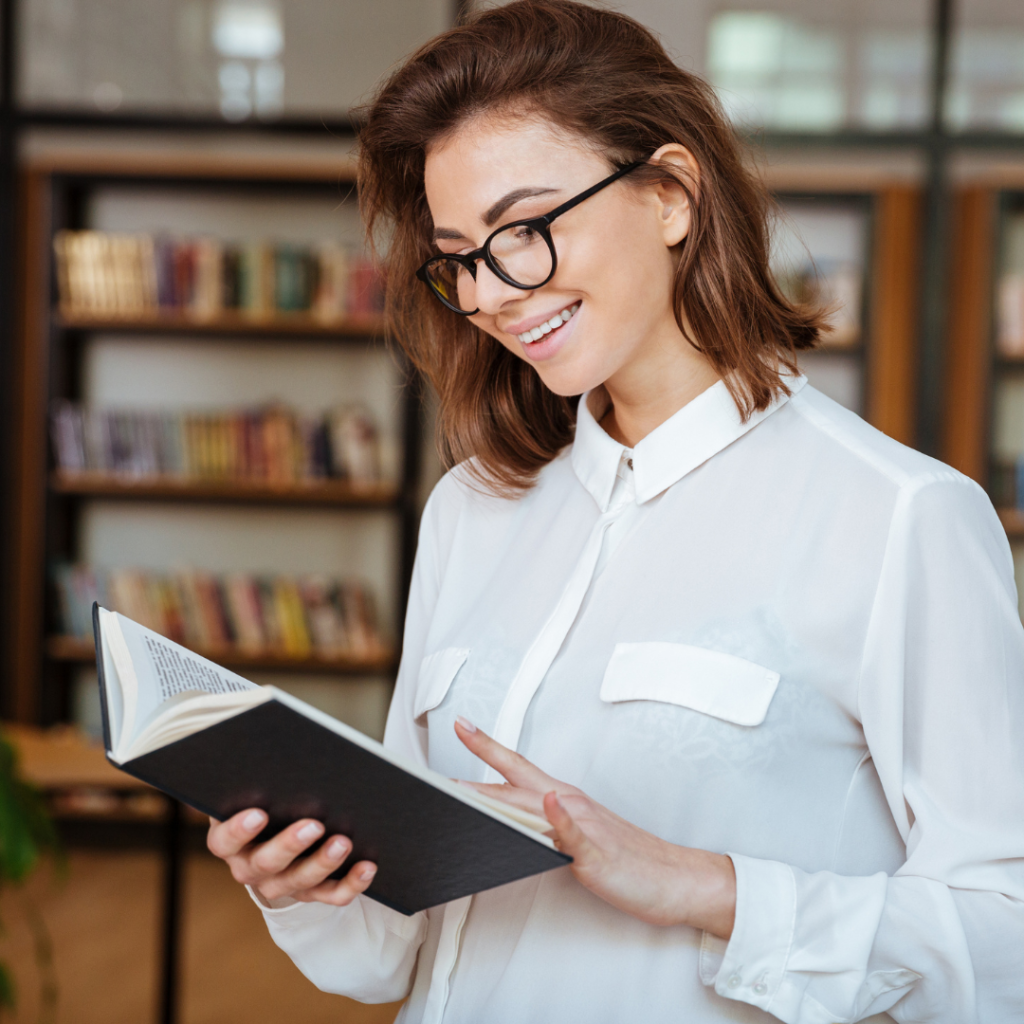 What is this service? A beta reader is someone who offers feedback on a completed and revised version of your manuscript. As a beta reader, I review the core elements of your manuscript and provide feedback on what I believe is working, what's not working, and whether it will appeal to your intended audience.
Who is it for? This service is strictly only for writers who: 1) have completed my series of Story Fundamentals courses, 2) have received feedback from me along the way, and 3) have a completed and revised version of their manuscript.
How do I approach a beta read? Having worked with you on the planning and development of your story concept, I know your manuscript will already be in fairly good shape. I read through the entire manuscript and, given I already know so much about your characters, as well as their desires, goals and challenges, provide my expert opinion on whether you have achieved what you set out to accomplish, whether your manuscript reflects the story you set out to tell.
What will you receive? Using the comment feature in Word, I leave detailed notes in the margin of your manuscript, providing not only my response to the various elements of your story as a reader but also my expert opinion as a developmental editor and champion of your story. I will also summarise my overall findings in a brief editorial letter.
How much does it cost? I charge a flat rate of AUD $290.
Ready to reserve your spot?
Fill in the required forms below.
THIS FORM IS REQUIRED IF MORE THAN TWELVE MONTHS HAVE PASSED SINCE WE LAST WORKED TOGETHER.
THIS FORM IS REQUIRED TO REQUEST A BETA READ.