Manuscript Appraisals
What is this service? A manuscript appraisal is the most basic level of support I offer revising writers. I review the core elements of your manuscript and provide feedback on what I believe is working, what's not working, and whether it will appeal to your intended audience.
Who is it for? This service is for any writer who needs expert advice on whether their romance story works. Writers taking this option should have, at the very least, a finished first draft and an understanding of some of the story-level revisions they wish to make.
How do I approach a manuscript appraisal? Rather than read through your entire manuscript — which would increase the cost of this service considerably — I review a few key scenes and invite you to fill out a detailed Story Development Questionnaire in which you summarise the core elements of your novel. Drawing on my knowledge of the romance genre and as a developmental editor, I deliver feedback on the strengths and areas of concern in your manuscript and provide recommendations to guide your revisions.
What will you receive? I'll leave detailed notes in the margin of your Story Development Questionnaire and prepare an editorial letter that summarises my findings and gives recommendations for the next steps you should take to strengthen your manuscript.
How much does it cost? I charge a flat rate of AUD $290 for a manuscript appraisal.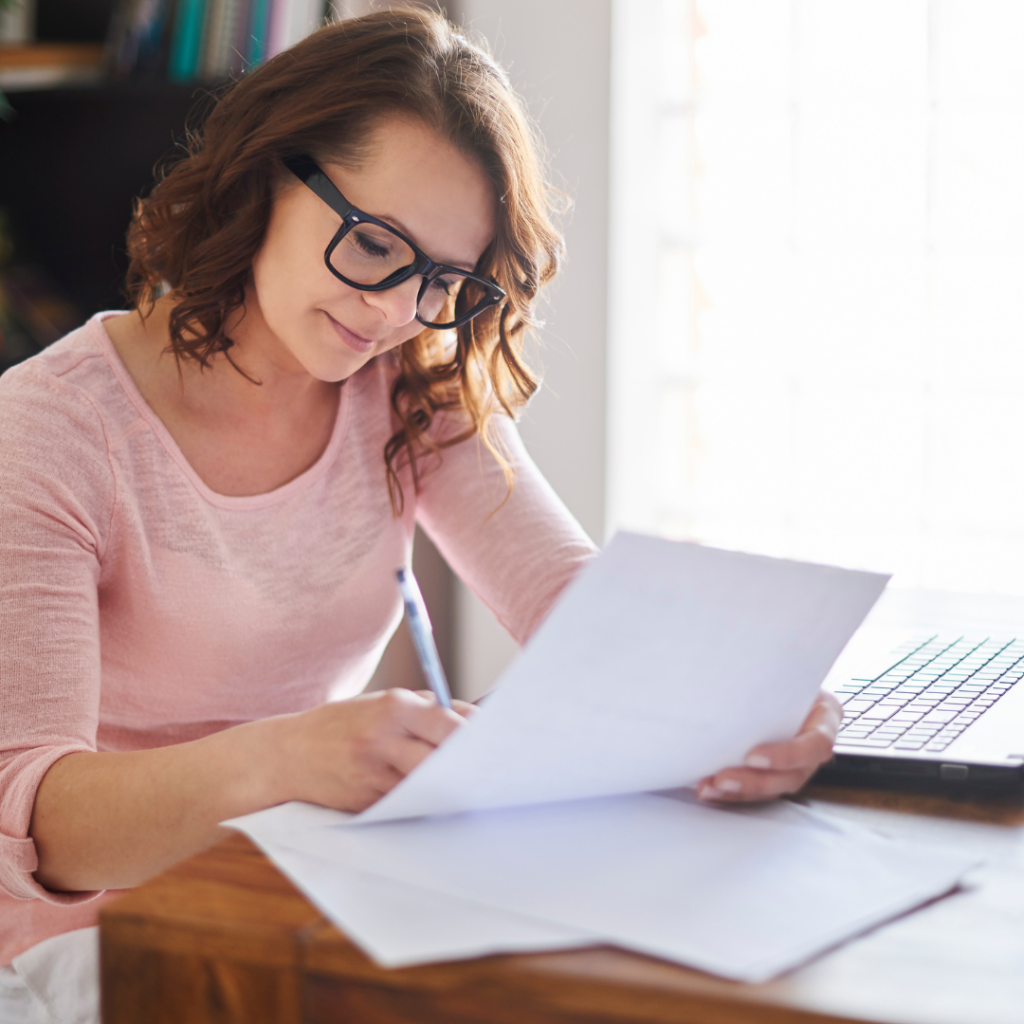 Ready to reserve your spot?
Fill in the required forms below.
THIS FORM IS REQUIRED IF WE HAVEN'T WORKED TOGETHER BEFORE.
THIS FORM IS REQUIRED TO REQUEST A MANUSCRIPT APPRAISAL.